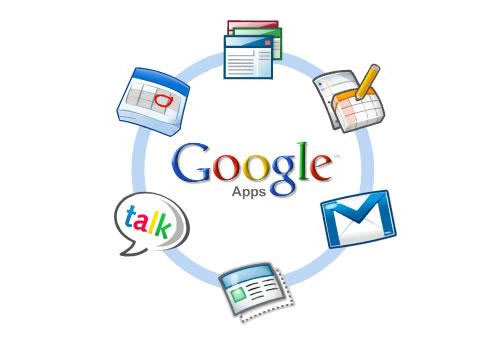 Google Apps for Business is something that is taking the cloud world by storm as it is offering those IT solutions that every type of business needs and wants, whether they are large or small businesses. It is allowing those that want to move their business functions to the cloud, offering a web based approach for those that are on their team allowing every member to collaborate online, access email, calendars and documents.
There are many big name organizations that are already using this – such as Motorola, Ray White, Temple University, and many more – and they are finding that this cuts their overall costs and enhance their productivity since the cloud platform deals with issues and the app is there and ready to use whenever the person is ready to implement this.
Those that work with the team are going to be able to access this information via any computer or mobile device that has access to the Internet. Thus, those that have tried this are finding that they are never too far away for someone to reach them when there is a work emergency. Google Apps makes it much easier to meet deadlines and so forth since the workers will have the work with them to complete and get into the team leader as soon as possible.
Barriers are no longer there due to a change of location for some workers, as everyone can work on the same platform and it works as though they are basically in the same room working on a project. For many businesses it has opened up new doors in the business world. And those that have used this they are finding that it is very user friendly and they never feel as though they are lost at what they are doing.
For those perks, you can actually use Google Apps for free for one user. To get full access to Google Apps powerful features, you can sign up with a plan starting from $5/user/month. You can always scale up by adding new users or scale down in real time – a true cloud solution, indeed.
Here's a couple of testimonials from prominent Google Apps users:
I don't know why you wouldn't move to Google Apps. It gives you the ability to reduce costs significantly, improve productivity dramatically and make your business more competitive. There really is no downside.

- Walt Oswald, Corporate Vice President of IT and CIO, Motorola
Despite geographical barriers, Google Docs has allowed us to collaborate with remote employees in real time, and has became a critical component of our sales process.

- David Bullock, CFO, National Geographic
Here is an overview video on Google Apps for Business:
With all the benefits that this app offers businesses, it is easy to see why so many are already clients and why so many consider doing these themselves. Are you ready to go Google?