The cloud computing has opened up a whole new set of apps that people can use in order to make their business run even smoother than it has ran before. One such app is the Microsoft Office 365.
What is Microsoft Office 365?
Microsoft Office 365 is a cloud-based application that allows everyone on the network to maintain constant access to one another which can help to get projects done even faster than what they were able to do before cloud computing – all done in the cloud.
Office 365 offers the ability to see shared documents, video conference, share calendars, email and so forth to each person that is a member of that team or on that project that they are working on. Those being said, you and your colleagues can now get the job done anytime, anywhere – just plug your mobile devices on the Internet and you are ready to go!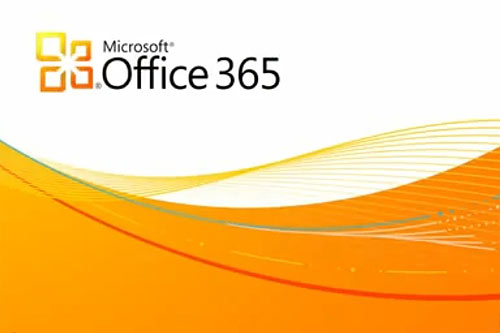 One of the best things that people are talking about is the fact that they offer several different price plans, including those that are going to allow the person to pay as they go or annual subscription – all scalable, so you can choose the plans according to your needs.
You can start using Microsoft Office 365 by signing up and choosing the suitable plan for your business, starting from $5/user/month. You can actually start to use Office 365 in minutes – don't worry, with 24/7 life support, you can always have someone to help you out when you need any assistance.
Office 365 can help businesses to cut down their IT cost even more and offer the flexibility that most on-premise IT can't offer. Indeed, Office 365 is steadily becoming one of the most favorite apps for those that are trying to run a business and may have workers that are located all over the area or unable to make it into the office during the same time.
The sleek front-end design, powerful features and connectivity with any Microsoft products are some of many benefits users will enjoy. In my humble opinion, Office 365 is somehow better than Google Apps, especially in the front-end design.
To learn more how Office 365 can help you, here's an official overview video:
If you need a guide, here is an official infographic released by Microsoft: A step-by-step guide to Microsoft Office 365.